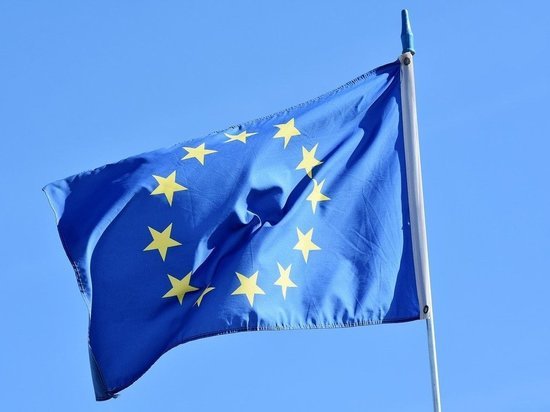 Photo: pixabay.com
The EU foreign ministers agreed on a new package of sanctions against Russia. These measures will not contain additional bans on energy supplies, as well as restrictions against Gazprombank.
New Brussels sanctions will include a ban on trading in gold and dual-use goods.
Also, as the head said Hungarian Foreign Minister Peter Szijjarto, 48 individuals were included in the new package. Also on the list was one of the vice-premiers and regional politicians. In addition, there are nine organizations there.
According to Szijjarto, the new measures will affect the trade in gold, as well as dual-use goods. They will be associated with restrictions on public procurement and accepting deposits. The EU will also introduce a ban on accounting services, as well as auditing.