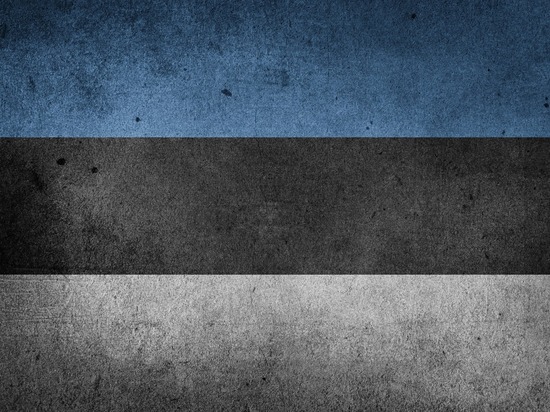 Photo: pixabay.com
The Estonian government has banned Russians from applying for temporary residence permits and student visas.
The government decree clarifies the previously adopted sanctions. Short-term accommodation of Russians and Belarusians can now be issued in Estonia only if they have a valid visa issued by Estonia. A short-term device based on documents issued to Russians and Belarusians in other EU countries will no longer be registered. As a result, citizens of the Russian Federation and Belarus will not be able to apply for a long-term visa for the purpose of short-term employment.
Estonian Foreign Minister Urmas Reinsalu said that the innovations will block detours when Russians and Belarusians issued Schengen visas to travel to Estonia in other EU states.
Reinsalu also added that it is necessary to maintain the sanctions for relentless pressure on Russia.