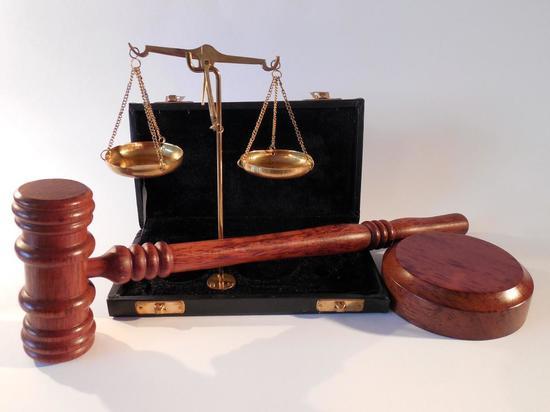 Photo: pixabay.com
The Supreme Court of the Donetsk People's Republic (DPR) received criminal cases against five mercenaries who were members of the banned in the Russian Federation national battalion "Azov". They surrendered at the metallurgical plant "Azovstal" in Mariupol.
The dates of the hearing on the merits and the format of the meetings have not yet been determined. Gustavsson Mathias, Prebeg Vekoslav, Harding John, Healy Dylan, Hill Andrew will appear before the court. A Swede, a Croat and three Britons are accused of mercenarism.
In early June, the DPR sentenced British citizens Sean Pinner and Aiden Aslin to death, as well as Moroccan Brahim Saadoun. They took part in the hostilities on the side of Ukraine.
See also: "The Swedish Foreign Ministry decided to call the Russian ambassador because of the publication about the mercenary"