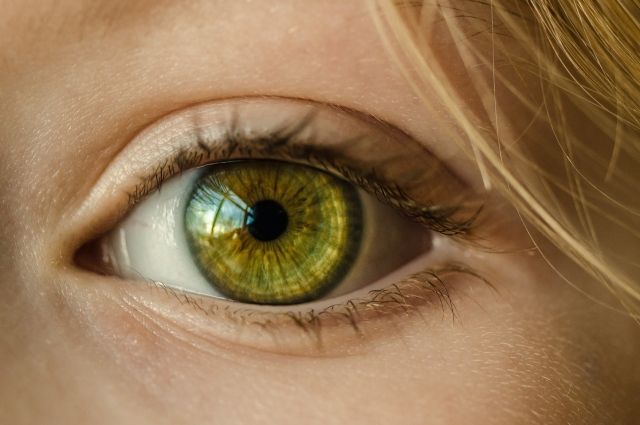 Doctors from Europe, India and Iran for the first time successfully transplanted artificially grown cornea to 20 patients, writes the journal Nature Biotechnology.
When creating artificial tissues, scientists modified the structure of collagen filaments to the implant transmitted light in the same way as the human cornea. The material was also given increased strength.
The safety and effectiveness of artificial corneas were first tested in experiments on mammals, then scientists gathered a group of 20 volunteers from India and Iran, 14 of whom completely lost their sight. All patients managed to get rid of partial or complete blindness.
The results of the experiment, as the study says, make the development a promising approach for the treatment of blindness associated with corneal degeneration. The technology makes it possible to mass-produce implants and store them for a long time, which will restore vision to many people.
Earlier, an ophthalmologist told why vision deteriorates over the years.
Rate the material