They will "sit" and "nag", but not free
Russian economist, State Duma deputy Mikhail Delyagin said that in the coming months the Russian elites will face a large-scale purge. His words are quoted by the Tsargrad TV channel.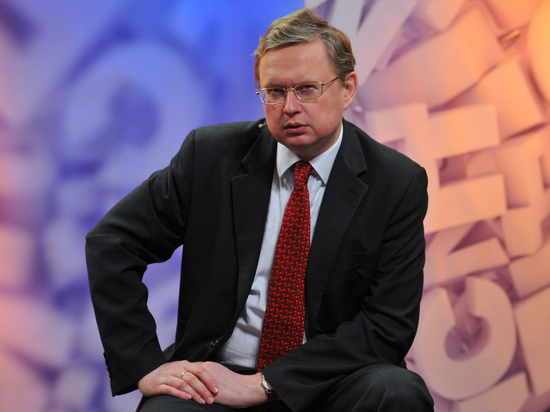 Photo: Global Look Press that many high-ranking Russian officials may lose their freedom in the next six months.
«I think that in six months they will still sit and saw, but they will sit in other places and saw other materials»,— said the parliamentarian.
The presenter objected to him, calling his forecast fantastic. Delyagin also recalled that few people could have imagined last December that Russia would demand that NATO return to the 1997 borders.
"And who among those who do not have access to maps, arrows and everything else, could imagine February 23 in the afternoon on the morning of February 24? We are living in a time of realization of fantasies," — said Delyagin.
Earlier, the economist suggested that the former president of Russia, now deputy chairman of the Security Council of the Russian Federation Dmitry Medvedev may again become the head of state: only not Russian, but updated Ukrainian.