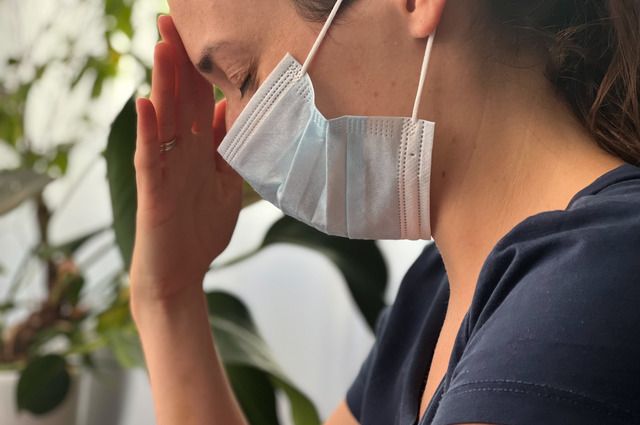 A mask regime has been introduced in Buryatia due to the high incidence of coronavirus. The corresponding decree was signed on Wednesday by the head of the republic, Alexei Tsydenov.
From August 17, personal respiratory protection equipment must be used when visiting medical and pharmacy organizations; social service organizations of a stationary type; cinemas and theaters; shopping centers and shopping and entertainment centers; when traveling by public transport and taxi; when attending mass cultural, physical culture and sports events in indoor sports facilities.
The return of the mask regime in the republic became known on Monday due to a sharp increase in the number of cases of coronavirus.
Previously, the mask regime and mass vaccination was returned in Tuva. According to the head of the republic, there is enough vaccine in the region, and more stringent restrictive measures are not yet required.
Recall that Rospotrebnadzor recommended returning the mask regime in regions where there is a high incidence of coronavirus.
Rate the material