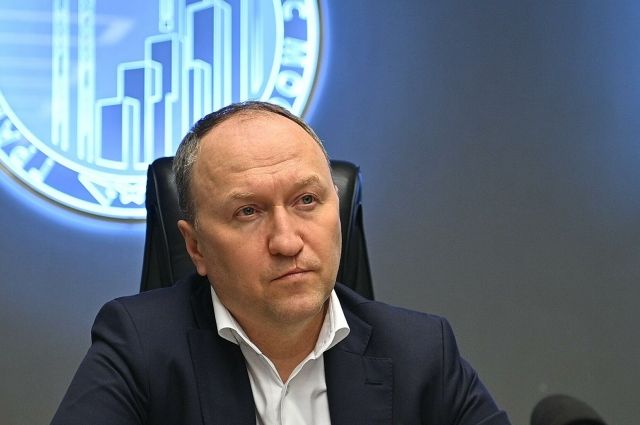 The projected section of the Biryulyovskaya metro line from the station «ZIL» to "Klenovy Boulevard" should ensure its integration into the transport framework of Moscow. This was announced by Andrey Bochkarev, Deputy Mayor of the capital for urban planning policy and construction.
According to him, to solve the issue of integrating a five-kilometer section of the future Biryulyovskaya metro line with the stations "ZIL", "Island of Dreams". and "Maple Boulevard" it is planned to create three interchanges with two radial branches.
"From the future station" ZIL "; it is planned to switch to the platform of the same name of the promising Troitskaya branch, "Island of Dreams"; will be connected to the operating station «Technopark» Zamoskvoretskaya line, and on the "Klenovy Boulevard" will create a transfer to the Big Subway Ring, – Bochkarev said.
He said that the coordination of space-planning decisions with the Moscow Metro is ongoing to link new stations with existing metro sections. According to the general director of JSC "Mosinzhproekt" Yuri Kravtsov, in parallel, preparations are underway for the start of construction on this section.
In total, ten stations are planned to be built on the Biryulyovskaya metro line with a total length of 21 km. Construction of the line should be completed before the end of 2026.
Rate the material