The musicians claim that they are on a regular summer vacation. Since spring, a number of the band's concerts have been canceled or rescheduled< source srcset="https://s0.rbk.ru/v6_top_pics/resized/800xH/media/img/9/38/756599575028389.webp 800w" type="image/webp" media="(max-width: 400px) and (min-resolution: 192dpi)" >webp" type="image/webp">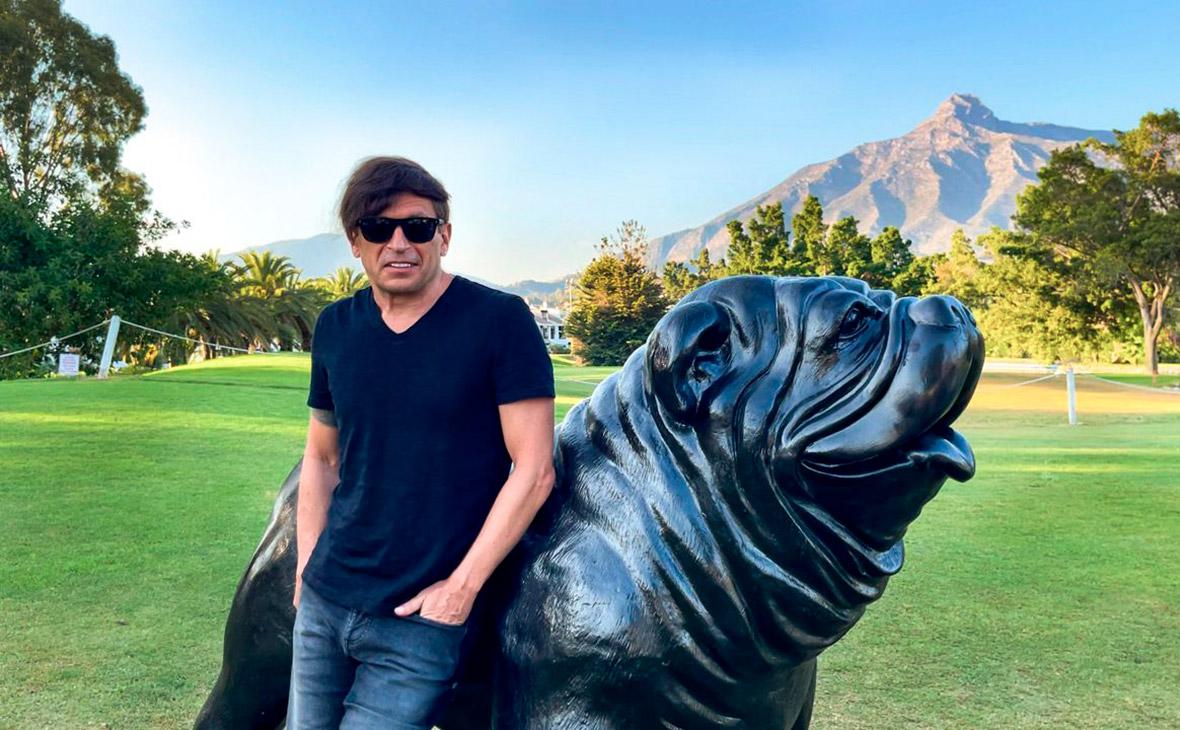 Leva Bi-2
Members of the Bi-2 group denied reports that they "secretly and hastily" left Russia. All of them are now on a regular vacation, the group said in a social media post.
"This is the fifth week of our annual summer vacation. We are surprised to read stuffing that we "secretly and hastily left the country." We prefer to relax whoever, but always— open and relaxed, — written in a message to which the press service attached photos of the band members.
Since the spring in Russia, several concerts of the group in Russia have been disrupted. So, at the end of April, the concert of "Bi-2" was canceled. in Omsk. The musicians blamed the administration of the Krasnaya Zvezda sports complex for the disruption, which decided to dismantle the group's scenery and did not let the audience into the hall. Ivan Kolesnik, First Deputy Minister for Youth Affairs, Physical Culture and Sports of the Omsk Region, said that Bi-2 refused to speak under a banner with the inscription "For the President" against the background of the Russian flag. He explained that the group hung the banner with a "black mourning cloth" secretly at night and without approval, and the administration removed it. In "Bi-2" explained that the black cabinet around the stage— part of the scenery that is installed at all the band's concerts for "visual isolation".
After this incident, the band postponed summer concerts in Kazan, Ufa, Astrakhan, Cheboksary, Tallinn, Perm and Yaroslavl. "Our music has always brought people together, and not vice versa— we want it to continue to be so. We stay with you, but so far without live concerts,— The band said in a statement.
The departure of the musicians from Russia was reported by the TVCenter.RU portal without specifying the source of information.
In early July, the publication "Fontanka" published a list of "undesirable" artists, which included DDT, Bi-2, Anacondaz, Oksimiron, «Accident» and others. "Fontanka" referred to one of the musicians who found himself on the list. The existence of the list was confirmed by a source in the promotional business. The Kremlin stated that they were not aware of the existence of such a list.
Authors Tags Subscribe to Telegram