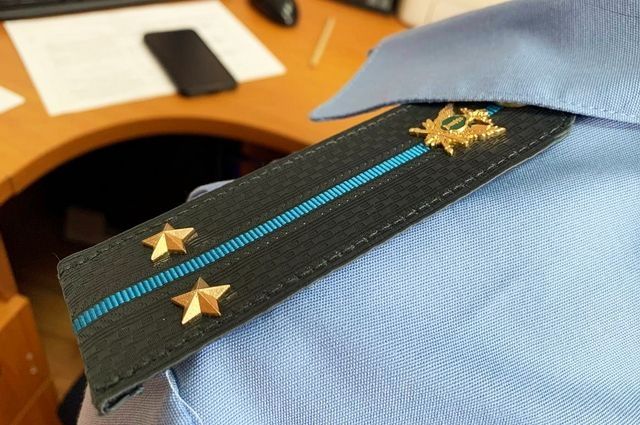 Bailiffs demand from the ex-director of "Tender May" Andrey Razin 5 million rubles. Information about this is available in the database of the Federal Bailiffs.
From the information published on the portal, it follows that enforcement proceedings were initiated last year.
The decision on which Andrei Razin must pay 5,228,306 rubles in favor of individuals and legal entities, which was ruled in a Vladikavkaz court.
Recently, Andrei Razin has often sued the group's soloist Yuri Shatunov. Last year, Razin filed a lawsuit against Shatunov for the protection of honor and dignity (the court refused to compensate).
After the death of the group leader on June 23, it became known that Andrei Razin also lost a trial to Shatunov for the rights to the songs of Laskovoy May».
Earlier, the director of the deceased singer Yuri Shatunov, Arkady Kudryashov, said that Andrei Razin intends to continue the trials for the group's songs.
Rate the material