ATOR: Greek Visa Application Centers will suspend acceptance of documents for visas from Russians from June 27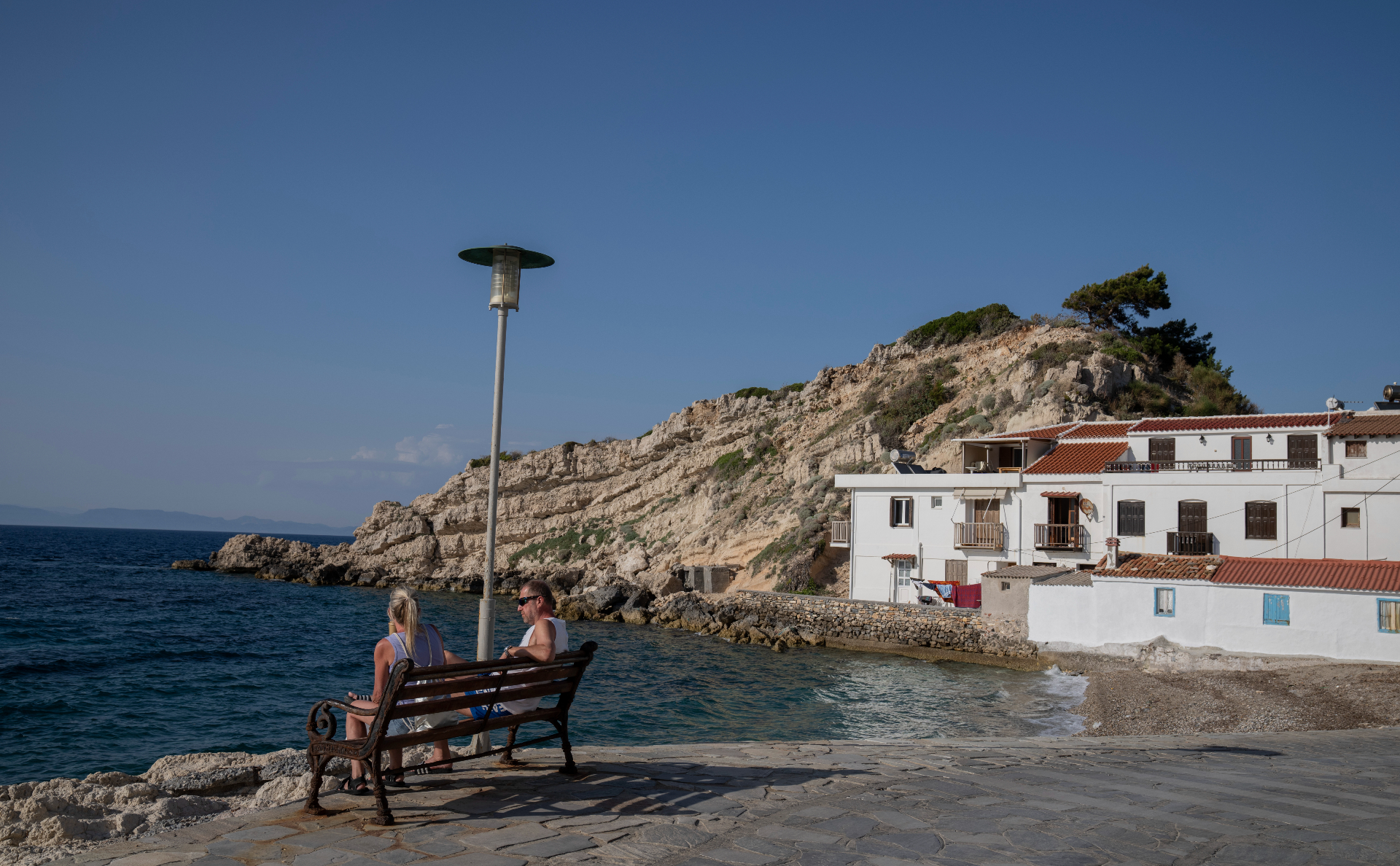 Visa centers of Greece in Russia have warned tour operators that from June 27 they will suspend the acceptance of documents for visas for an indefinite period, reports ATOR Bulletin. According to the industry portal TourDom, personal applicants also received similar notifications.
The center attributed this to "technical reasons" that will temporarily close the Greek consulates in Moscow, St. Petersburg and Novorossiysk. They noted that applicants who have an appointment for dates after June 27 can reschedule it to a later date. However, it is not specified when the acceptance of documents will resume.
In one of the tour operator companies «Vestnik ATOR» reported that the system of the visa center is being updated. TourDom, citing a representative of one of the companies, also reports that the consulate explains the situation with a "system update"; and promise to quickly resume issuing visas.
The Greek Embassy said the Visa Application Center promised to provide official clarifications on Monday, June 27.
RBC sent inquiries to the press service of the Greek Embassy in Russia, as well as to the press services of the tour operators Tez Tour, Intourist, Anex Tour, Coral Travel, Biblio Globus and Pegas Touristik.
There are visa centers in Moscow, St. Petersburg, Vladivostok, Yekaterinburg, Irkutsk, Kazan, Kaliningrad, Nizhny Novgorod, Novosibirsk, Chelyabinsk and other cities. Previously, they suspended work amid restrictions due to the coronavirus, but in April 2021 they began to accept documents again, the Global Visa Center World (GVCW) visa operator reported.
Read on RBC Pro Pro Waiting for clarity: will the cost of renting warehouses fall in 2022 Pro Articles Procurement from a single supplier under sanctions. What to consider Case studies Pro x The Economist The end of the generous era: why bigtechs started laying off staff Articles Pro Capitalism failed to build in Russia. What model to replace it Articles Pro A competitor trades on the marketplace under your trademark. What to do How To Pro Stop cluttering up the warehouse: build a purchasing system in six steps How to Pro Microsoft or Netflix: who will become the leader in the gaming market. Digest Articles Pro How Russia's industry is moving towards a "resistance economy" Research
In 2019, Greece issued almost 367,000 visas in Russia. The country has a minimum percentage of refusals to issue visas to Russians (0.88%).
According to the Bank of Greece, in January-April 2022, 2.1 million foreigners visited the country (during the same period last year— 378, 3 thousand). The number of travelers from Russia amounted to 11.6 thousand.
This week, Yuri Pilipson, Director of the Fourth European Department of the Russian Foreign Ministry, called Greece unsafe for Russian citizens to stay. According to the diplomat, cases of discrimination against Russians and aggression against them have been recorded in the country, which are explained by "the incessant anti-Russian rhetoric on the part of Greek officials and the dissemination of disinformation about the events in Ukraine in the local media."
Authors Tags Subscribe to Telegram RBC Be up to date with the latest news even in conditions of blocking