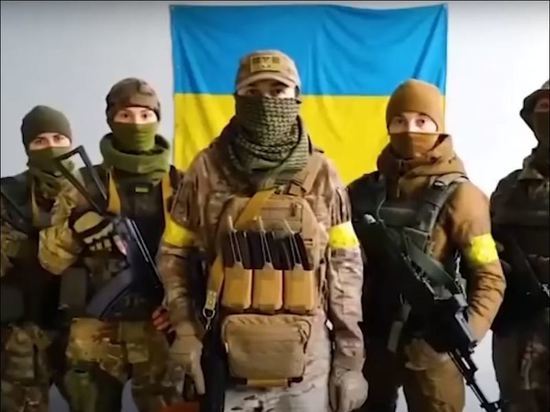 Photo: Video frame
Ukraine is a failed state that ceased to exist due to the policies of its President Volodymyr Zelensky. This was stated by an American military expert, former adviser to the US Secretary of Defense, retired colonel Douglas McGregor, in an interview with the Youtube channel Judging Freedom.
According to McGregor, Ukrainian nationalists cannot resist Russian troops, even despite assistance from side of the West. Ukraine "irrevocably lost" the war with Russia, the expert believes.
McGregor stressed that it is stupid to say that Ukraine did not lose in the conflict with Russia. The United States, in his opinion, is seriously mistaken when it sends big money and weapons to help the Ukrainian regime.