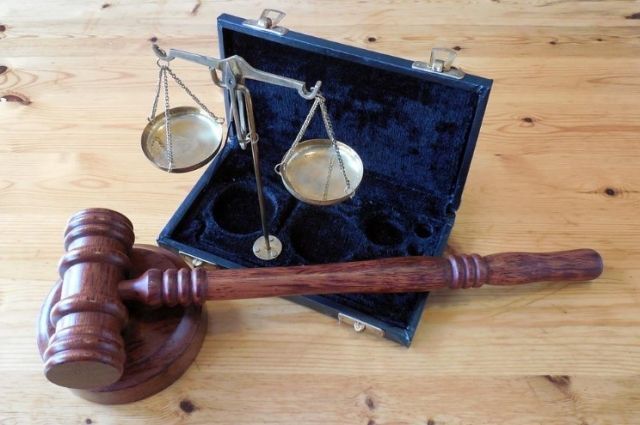 Alleged accomplice of narcologist Yevgeny Bryun, Vice-President of the Russian Narcological League Vladimir Yakushev, pleaded guilty to fraud and made a deal with the investigation. He was placed under house arrest. This is reported by RIA Novosti with reference to the investigator in the Kuzminsky court of the capital of the Russian Federation.
The investigator said that he considers the arrest of Yakushev inappropriate and asked to send him under house arrest until October 3. The court agreed with these arguments and made an appropriate decision.
Earlier it was reported that the former chief freelance psychiatrist-narcologist of the Russian Ministry of Health Yevgeny Bryun was also sent under house arrest until October 3.
Recall , Evgeny Bryun was detained August 18 in the case of fraud with tenders for the supply of test systems after interrogation at the Internal Affairs Directorate. He is charged with h. 4 tbsp. 159 of the Criminal Code of the Russian Federation (fraud on an especially large scale).
Rate the material