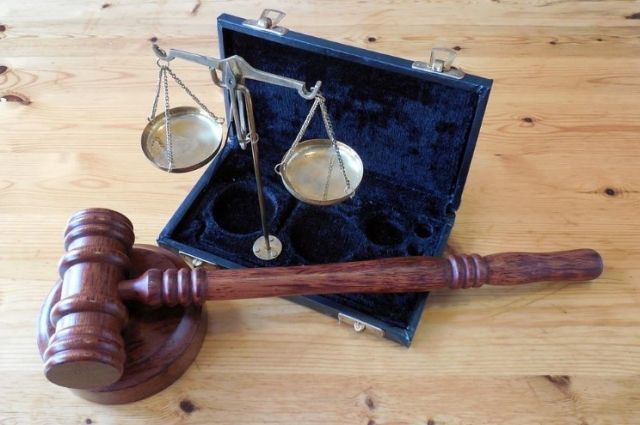 A court in the capital of the Russian Federation has fined Airbnb, a service for finding accommodation, 2 million rubles for refusing to localize data of Russian users in the Russian Federation, TASS reports.
The court found the company guilty of non-compliance when collecting personal information, the operator is responsible for recording, systematizing, accumulating and storing personal data of Russians using databases located in Russia.
The case was considered in the absence of Airbnb service representatives.
Earlier it was reported that the world court of the Tagansky district of Moscow imposed a fine of 2 million rubles on the Twitch streaming service and Pinterest photo hosting for refusing to provide information about the localization of Russian data in the Russian Federation.
Rate the material