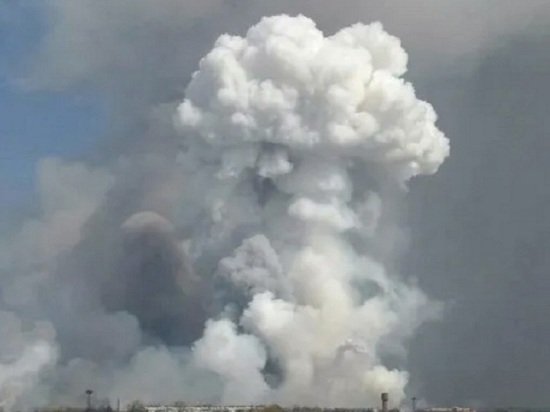 Photo: Global Look Press
In the Kyiv region, near the village of Demidov, lightning struck a bridge mined by UAF militants. According to Sputnik Near Abroad, the explosion killed one person and injured two.
It is noteworthy that the military planted explosives in case the bridge over the Irpin was quickly destroyed. At the same time, the movement of people and cars was not closed.
Israeli political scientist Yakov Kedmi drew attention to an interesting circumstance – this bridge had already been destroyed to slow down the movement of the Russian coalition, but then restored with great fanfare. He called the reason given by the authorities absurd. Local residents claim that there was no lightning. The planted mine detonated on its own.
Earlier, Oleg Ustenko, economic adviser to the President of Ukraine, said that the republic would need about one trillion dollars to restore the economy and infrastructure.