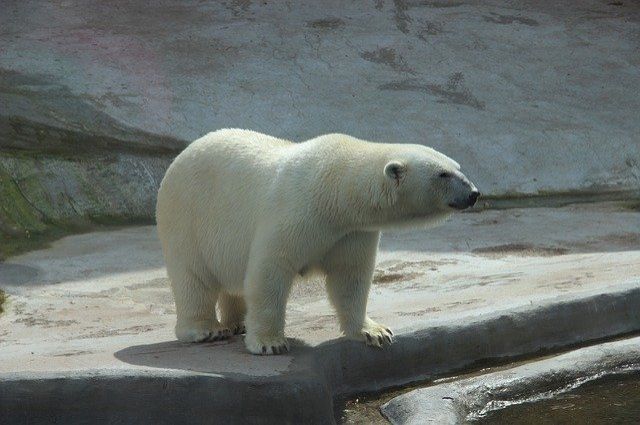 The rescued bear, which had previously found a tin can in its mouth, turned out to be a she-bear. She severely cut her tongue, now the wounds are being treated by a veterinarian, the head of Rosprirodnadzor Svetlana Radionova said on her Telegram channel.
According to the head of the department, the beast turned out to be a young bear, whose weight is 80-90 kilograms. She was found three kilometers from Dixon Airport. Experts put the bear to sleep from the first shot. After 10 minutes, the jar was removed from her mouth.
Svetlana Radionova added that in a few days the bear would be taken to its natural habitat and left with a stock of fish. The head of Rosprirodnadzor noted that they would continue to monitor her.
Earlier it was reported that the bear went to the village of Dikson. She had a jar of condensed milk stuck in her mouth, because of which she could not eat normally. Specialists from the Moscow Zoo went to her aid. They took with them the necessary equipment to extract the jar, as well as 50 kilograms of fish.
A resident of the Krasnoyarsk Territory said that the bear did not let people near her and looked tired.
Rate the material