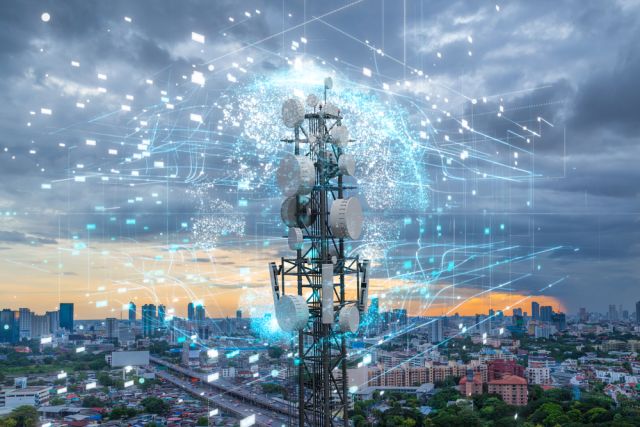 According to the independent analytical agency Telecom Daily, in the Beeline network, the continuity of LTE coverage reaches almost 100% on 6 main highways leading from Moscow to the region. This indicator is the most important when driving, as it allows you to provide customers with seamless coverage and provision of services throughout the journey.
In addition, the average speed of mobile Internet in the network reaches 44 Mbps. This speed can be enough to comfortably watch movies online, and downloading a 4K movie can take less than 10 minutes.
The study presents measurements on the six busiest highways, namely Minsk, Novorizhskoe, Leningradskoe, Kaluga, Novoryazanskoe highway, M11 ("Neva"). These routes also lead to large suburban agglomerations of the Moscow Region, and in the summer season, mobile traffic traditionally increases on the main roads.
In order to ensure the highest possible continuous coverage on the main roads linking Moscow and the Moscow region, the operator has built almost 1,000 new base stations over a length of more than 3,000 km. Continuous communication is also available along the entire route along the Moscow Ring Road.
While driving, Beeline customers will be able to receive and make calls using VoLTE technology. This technology has a number of advantages: voice quality with immersive effect, high-speed connection and the ability to simultaneously talk and use mobile Internet. Over the past year, voice traffic in LTE has multiplied, and in 2G/3G it has decreased by 30%.
To fully enjoy the new network technologies, make sure that, in addition to your smartphone, your SIM card also supports the LTE standard. If necessary, it will be replaced with a new one without losing the number. If your smartphone and SIM card support LTE, check the network settings on your smartphone.
"Our main task — to provide our customers with continuous service throughout their journey throughout the day. To do this, we not only build new base stations, but also competently manage our network using such intelligent solutions as, for example, SON (Self Optimized Networks), which allows you to monitor and configure the network according to the client's request 24/7. Over the past two years, we have been able to achieve high results in terms of creating reliable LTE coverage for the client in the capital, both on the ground and under it, in the Moscow metro, and this is confirmed by both our internal research and independent sources, — emphasized Dmitry Mashin, director of the Moscow region of PJSC «VympelCom».
Rate the material